Complete online consultation platform
Complete online consultation platform
Overview
Complete online consultation platform is an On Demand Online Doctor Consultation with Multi Pharmacy app is a combination of customers, doctors, pharmacies and delivery boys, you can find nearest and online doctors and can find for pharmacy also.
E-Consultation and Other Service is one of the technology advancements which is likely to bridge this gap by providing easy and affordable access of Doctor to Customer, medicines to the consumer at their doorstep at a mere finger click. Moreover, the concept will also provide proper awareness to the buyer regarding the appropriate medicinal remedies with Doctors prescribed.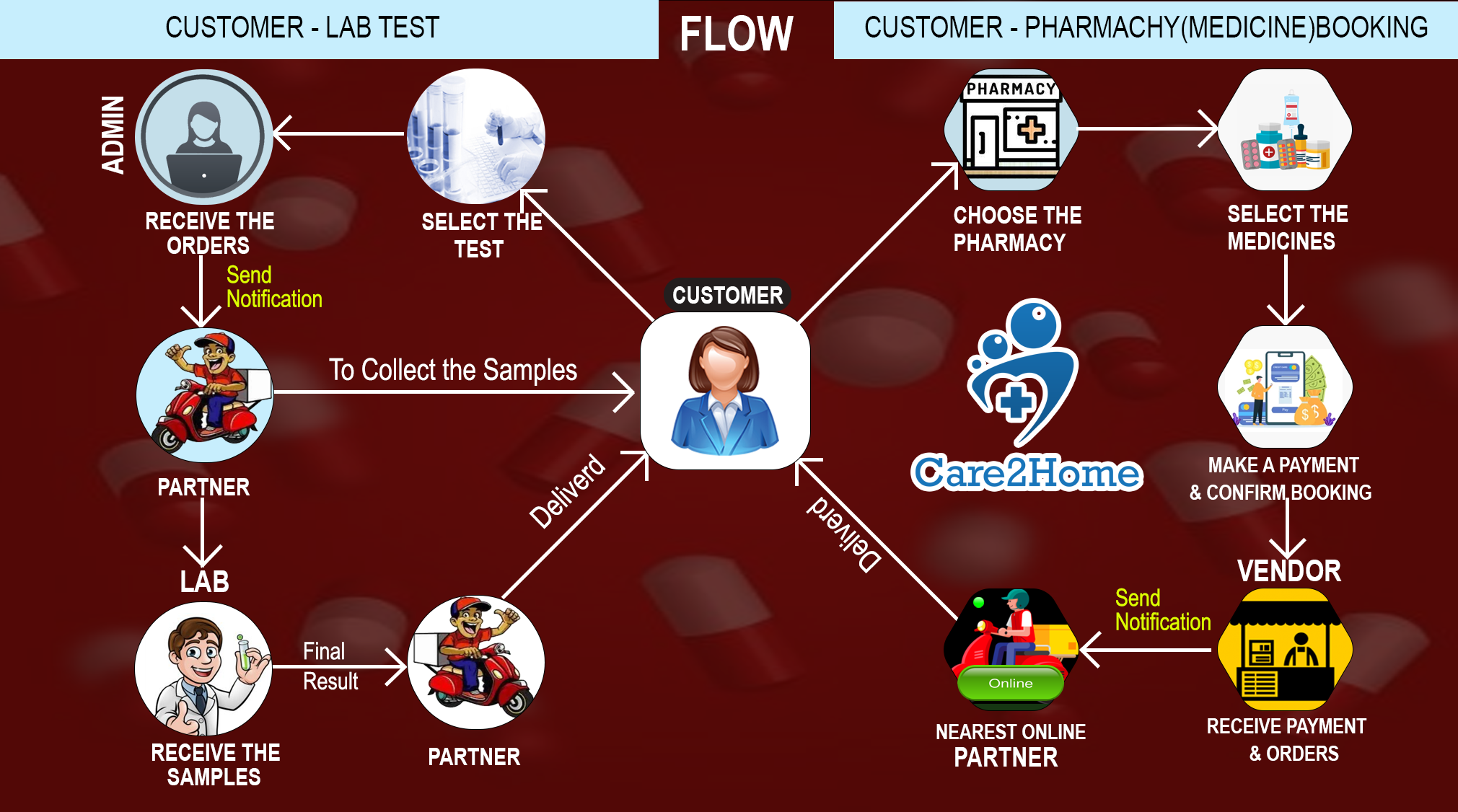 This project involves building an android application on Medical and Consultation Service using REACT NATIVE. The main aim of using "react native" is to make the application available both for ANDROID as well as IOS devices as it is a cross platform software.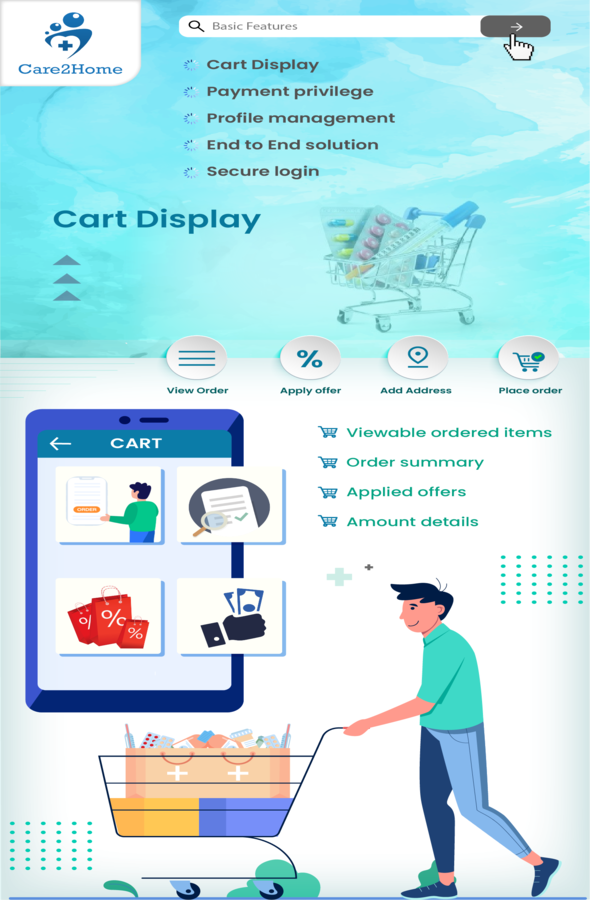 Discuss how our model fits your business